We at New England Bow Thruster are proudly certified to sell and service Vetus, Lewmar, Side Power, Max Power, Dockmate®, Quick, Maxwell, and Glendinning Marine. Click here to request a free quote.
New England Bow Thruster (NEBT) is a marine control solutions company that provides engineered installations of premier products that make your boating experience easier, safer and just plain more fun!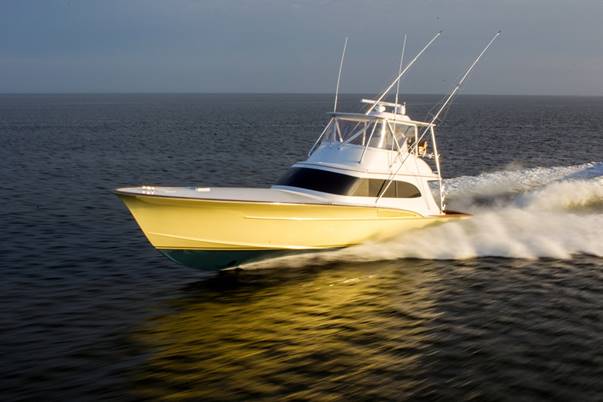 Why stress over controlling your boat during tight fit docking situations or when in windy or difficult current conditions?  Save your relationship with your favorite mate.  Enjoy having inexperienced guests on board.  Don't pass on opportunities to enjoy your boat because of "control performance anxiety" …
Your answer is the addition of one or more of New England Bow Thruster's boating performance system improvements engineered specifically for your boat. Oh, and we service both our own installations and any others within this marine control systems family …
Bow / Stern Thrusters
Gyro & Fin Stabilizer Systems
Joystick Engine Controls (Wired & Wireless)
Dockmate Wireless Yacht Control
Windlasses
We are certified to sell and service Vetus, Lewmar, Side Power, Max Power, RMC, Quick Nautical, Maxwell, Glendinning Marine, Dockmate … just to name a few of the reputable brands we represent.
All of these boat control solutions need to be engineered specifically for your boat and installed with the craftsman expertise that insures their optimal performance - while leaving all other aspects of your boating experience unchanged.
---